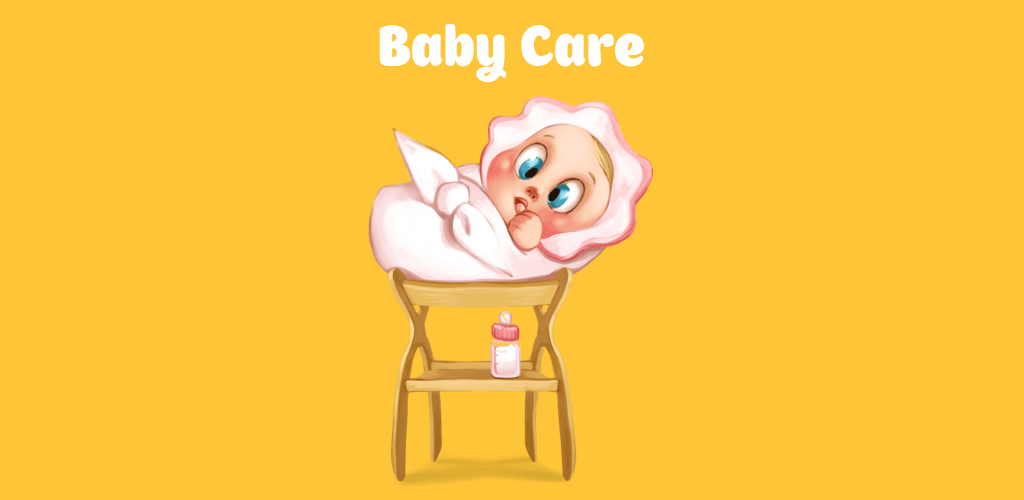 Breastfeeding Tracker. Newborn is an application that has the function of becoming your assistant, an assistant that is not as simple as you think because this will be a convenient and reliable helper. Aim for breastfeeding your newborn baby. This app will have the function to track the baby's feeding, bottle feeding, or solid food. Another beneficial thing is to adjust and save the baby's timeline or diaper, the time the baby sleeps, and the measured height and weight for the baby.
USEFUL APPLICATION FEATURES
Breastfeeding Tracker. Newborn will monitor your baby's breastfeeding and also when he's bottle-fed. The application will limit the amount of solid food to avoid overload. Measure how much milk you can express from each breast, fix ml/oz in each breast. Recognize if your baby's diaper is wet or dirty so you can change your baby's diaper easily, along with counting how many diapers are changed in a day. The app will record the baby's room temperature, height, and weight daily and save it in the baby's diary. Timer to feed your baby, put your baby to sleep through the timer feature, and come with a notification that rings the bell to recognize it.
HELP FOR FIRST TIME MOTHERS
For the first time, new moms will certainly benefit from the knowledge of newborn care and will feel tired and full of difficulties. You will feel overwhelmed when you are faced with things you have never done or even know how to do for the first time. You will have to get used to things like breastfeeding, to feed, putting your baby to bed, and changing diapers continuously for the first few months. Things like changing diapers or feeding your baby are not always easy to remember, so Breastfeeding Tracker. Newborn really comes into play with the useful features mentioned above. The application will be beneficial for first-time mothers, undoubtedly, bring a sense of security for mothers, make everything simple and convenient, avoid forgetting, confusing, or feeling tired.
EXTREMELY SIMPLE OPERATION ON THE PHONE
With quite a simple operation, you just need to click on the icon button on the application screen to start activities such as feeding or breastfeeding…. By history and what you have saved before, you will have it all, just open it and follow what you have written down to do. The app will ring a bell to signal you when it's time. In addition, keeping a few things will make it easier for mothers to go to the doctor when their child has strange symptoms or manifestations, thereby offering solutions for your baby to develop correctly the best.
Baby Care v4.30.0 MOD APK (Gold Unlocked) Download