The BetterMe app is the perfect solution for anyone looking to get fit and healthy. With a customized approach to weight loss and gain, workouts for any level, easy-to-follow meal plans, and an intermittent fasting plan, BetterMe makes it easy to achieve fast results without harming your health.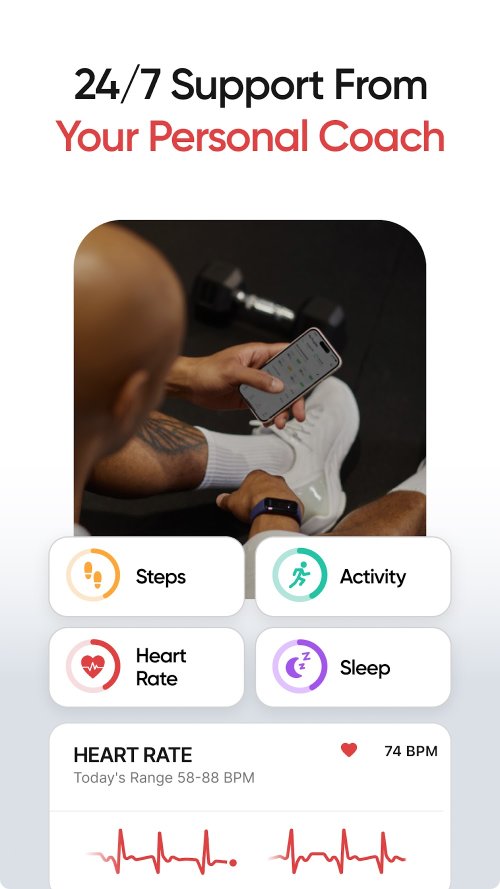 The app offers personalized workout programs and nutrition plans to help you get in shape faster, with over 1,500 workouts that can be done at home. Whether you're a beginner or a pro, there are exercises for everyone with zero equipment or a full gym. BetterMe also provides calorie tracking, water tracking, and a step counter to help you reach your daily goals.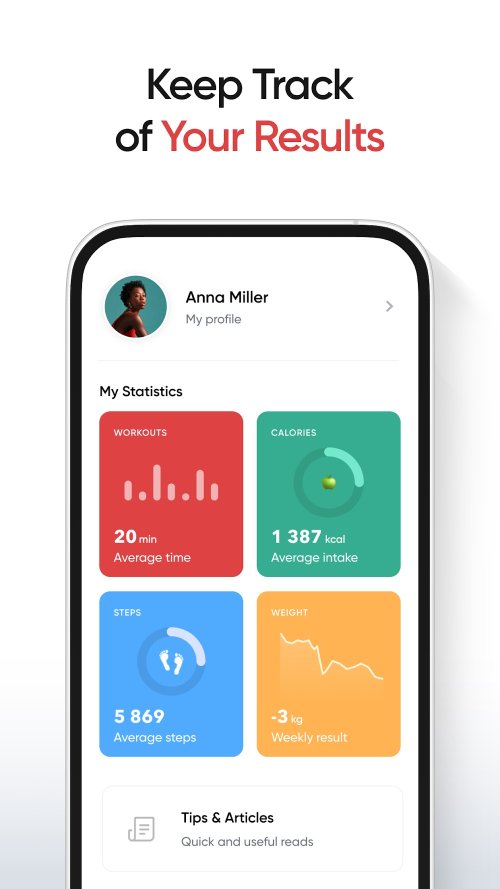 With hundreds of recipes for every taste, cooking time, and budget, BetterMe has made nutrition easy. From keto breakfasts to vegan snacks and low-calorie dinners, there's something for everyone. BetterMe encourages you to try out a 16:8 fasting approach – a proven method that is all about WHEN you eat instead of WHAT you eat.
Getting fit has never been easier or more accessible than with the BetterMe app. Download it today and start your journey to a healthier you!